About us
From Joure we serve different customers every day at home and abroad. Read below about how we started, how the company has evolved and how we continue.
The name Sellacq is derived from the place names Sellingen (in the province of Groningen) and the French town of Lacquy. The residence and favorite holiday destination of the founder. The company was founded in 1993 and started as a wholesaler for the supply of candles for making candles.
In 1999 the company was taken over by Jan and Zwanet Jonkman. With this the company was moved to Langweer. From here, the company has grown into a service-oriented total supplier for various markets. Nowadays Jan forms together with his son Leon the management of the company and they work together with a team consisting of Fokje, Wendy, Alie, Giedo, Otte and Martin.
Because we think it is very important to contribute to the guidance and training of students, we are considered as a recognized training company and usually have one or more trainees working in our company.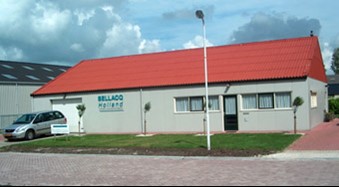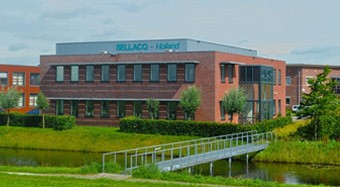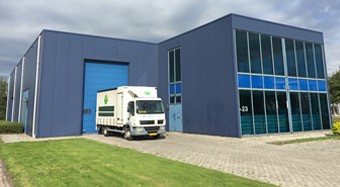 Left: The building in Langweer where the company was located from 1999 to 2005. This building is currently still in use for storage.
Middle: The building on the Nipkowweg 11 in Joure serves as office, showroom, workshop, and storage from 2005 onwards.
Right: The building at Nipkowweg 23 in Joure was put into use in 2015 and offers 1000m2 extra space for storage and production.
With more than 2000m2 we currently have enough space to accommodate our activities.
We continue to focus on the market for candle and soap making. We follow new developments, trends and ideas and those are shown in our blogs. Our product range and service are custom-made and it is also our motivation to grow with our customers as an organization. In this we continue to develop naturally. In addition, we diversify our activities to contribute to growth and continuation of our business in the long term.